Chicken Zucchini Enchiladas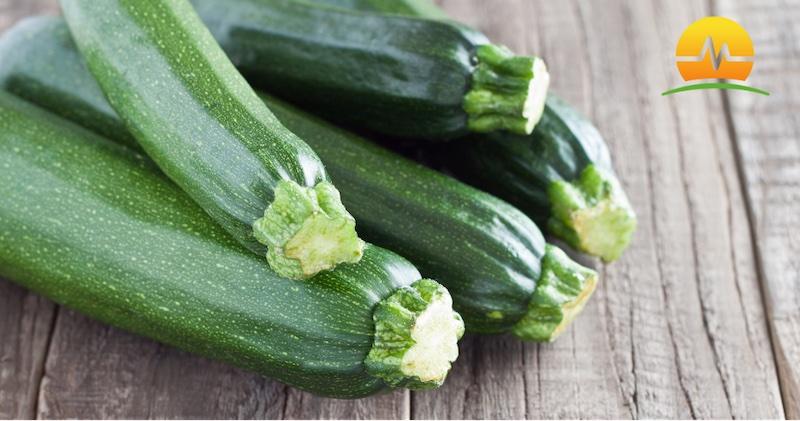 Enchiladas are some a family favorite for a delicious evening meal. The spices and flavor combinations can make anyone's mouth water. By replacing the tortillas with sliced zucchini, you can decrease the calorie and carb count of your enchiladas without sacrificing taste.
Ingredients:
One 6-oz. raw boneless skinless chicken breast cutlet
2 medium-large zucchini (about 1 lb.)
​1/2 cup red enchilada sauce
2 tbsp. light/reduced-fat cream cheese
1/3 cup shredded reduced-fat Mexican-blend cheese
Seasonings: chili powder, ground cumin
Optional toppings: light sour cream, sliced black olives, chopped fresh cilantro
 Directions:
Begin by preheating your oven to 375 degrees Fahrenheit, then spray an 8×8 pan with nonstick spray and place foil over and coating the foil as well. Place the chicken in the center of the pan and sprinkle with ¼ teaspoon cumin and chili powder. Put another piece of foil over the chicken and fold to edges in to form seal and then bake in the oven for 25 minutes or until completely cooked.
While the chicken is cooking you can begin to work on the zucchini. Cut off both ends of the zucchini and slice 1/8-inch slices down lengthwise until you have 8 slices. Put 4 slices on a microwave safe plate, cover with damp paper towel, and cook in microwave for 2 minutes. Repeat until all the zucchini slices have been through the microwave.
In a bowl, combine ¼ cup of enchilada sauce and sour cream and mix until smooth. Take the chicken out of the oven and pierce some holes in the foil to let out the hot steam before completely opening. Place chicken on cutting board and shred by pulling it apart with two forks. After the chicken is shredded, add it to a bowl with the enchilada sauce mixture and stir to coat the chicken.
Now for the fun part, lay two zucchini slices out vertically slightly overlapping and scoop out ¼ of the chicken mixture toward the bottom of the zucchinis and carefully roll up. Place the zucchini rolls seam down in the baking pan. Repeat this step until you have used up all your chicken mixture and zucchini slices. Place next to each other in the pan and coat with the remainder of the enchilada sauce. Bake in the oven for about 15 minutes or until bubbling.
Top with your choice of cheese or sour cream and dig in!
*This recipe was adapted from Premier Protein. For more Premier Protein recipes, click here.