Colonoscopy
---
Five Tips to Improving your Colon Health and Reducing the Risk of Colon Cancer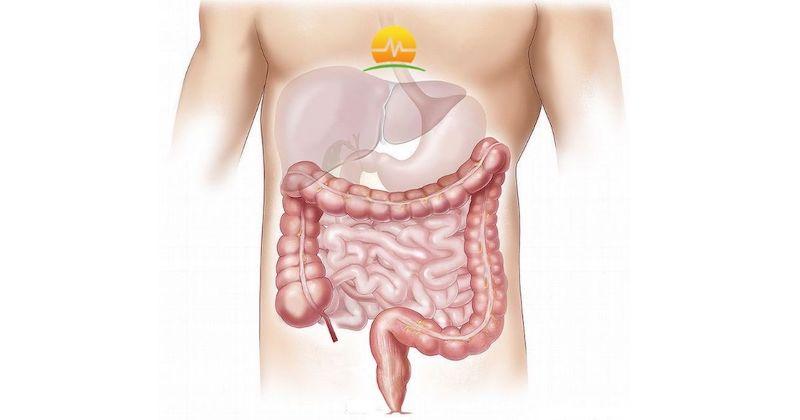 There are almost 150,000 cases of colon and rectal cancer each year, of which there are between 50,000 and 60,000 deaths. This makes colon cancer more deadly, in absolute terms, than breast cancer and prostate cancer. And yet, colon cancer is one of the most preventable and treatable diseases. Much of the increase in colon cancer occurrence is due to poor dietary and exercise habits that we, as a society, have adopted in the past several decades. Processed foods, amongst other poor dietary choices, have contributed to an obesity epidemic that has caused rates of colon cancer to increase dramatically through the mid-80s. Fortunately, better screening and education has mitigated some of this rise through the use of colonoscopy. As prevention is always better than even early treatment, here are our top five recommendations on reducing the risk of colon cancer.
Cologuard® versus Colonoscopy. Which is Better?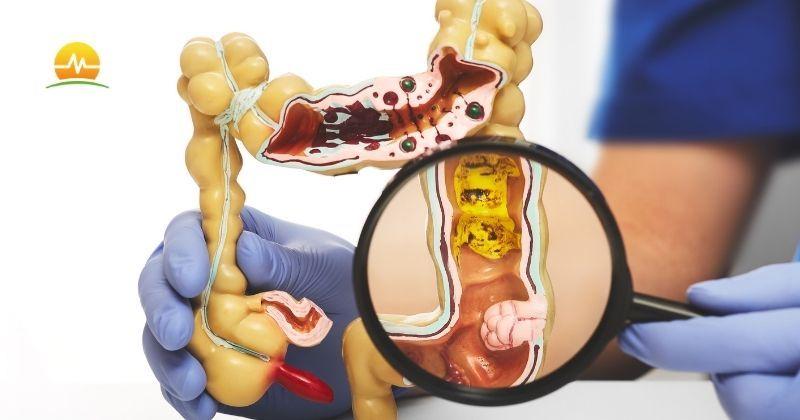 Colon cancer is the third most common cancer in the United States and its incidence and severity has increased as our diets have worsened over the years. Fortunately, however, detection of colorectal diseases has improved tremendously over the past several decades. Today, with proper screening, colorectal cancer is one of the most detectable and treatable cancers. Your doctor will recommend that you begin colon cancer screening around the age of 45 or 50 if you have no family history of the disease and if you are at normal risk. The screening schedule will be more aggressive if you are at a higher risk.