Dr. Husain Abbas, FACS
General & Bariatric Surgeon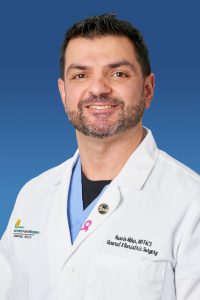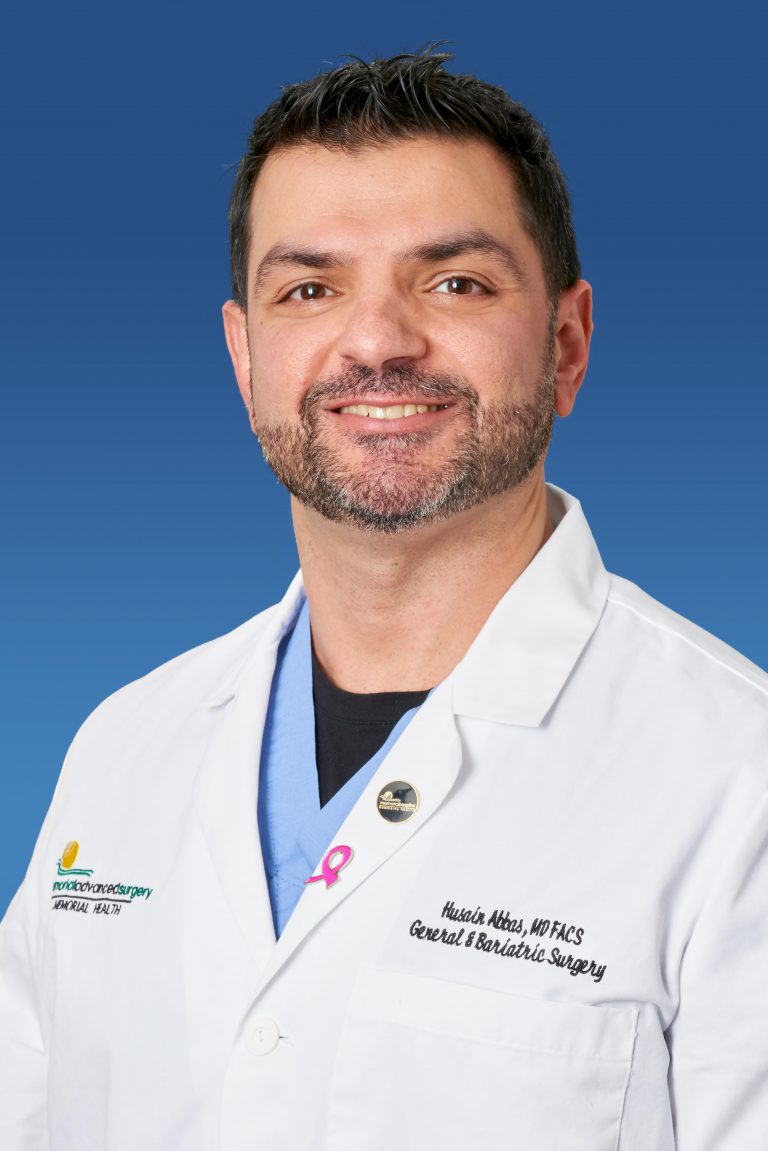 Dr. Abbas graduated from the Royal College of Surgeons in Ireland. After completing his residency training in Ireland he moved to the United States. He finished his residency at St. Mary's hospital, a Yale University affiliate hospital in Connecticut.
Dr. Abbas completed a fellowship in complex gastrointestinal and esophageal surgery at the University of Florida in Gainesville. He has extensive experience in gastrointestinal, hernia, and weight loss surgery. He performs primary and revisional bariatric/weight loss surgery such as sleeve gastrectomy, roux-en-y gastric bypass, and biliopancreatic diversion with duodenal switch. Dr. Abbas also helps patients with failed bariatric procedures reverse their weight gain with medical and surgical approaches.
Contact Dr. Abbas
Specialties and Procedures:
He specializes in minimally invasive surgical techniques which involve making a small incision in the abdomen to perform complex surgical procedures utilizing laparoscopy and robotic instruments. This allows patients to recover significantly quicker with minimal discomfort.
Office Locations:
Dr. Abbas holds office hours at three locations – Jacksonville, Mandarin, and Waycross. Please contact our office to schedule an appointment.