Colorectal Patient Testimonials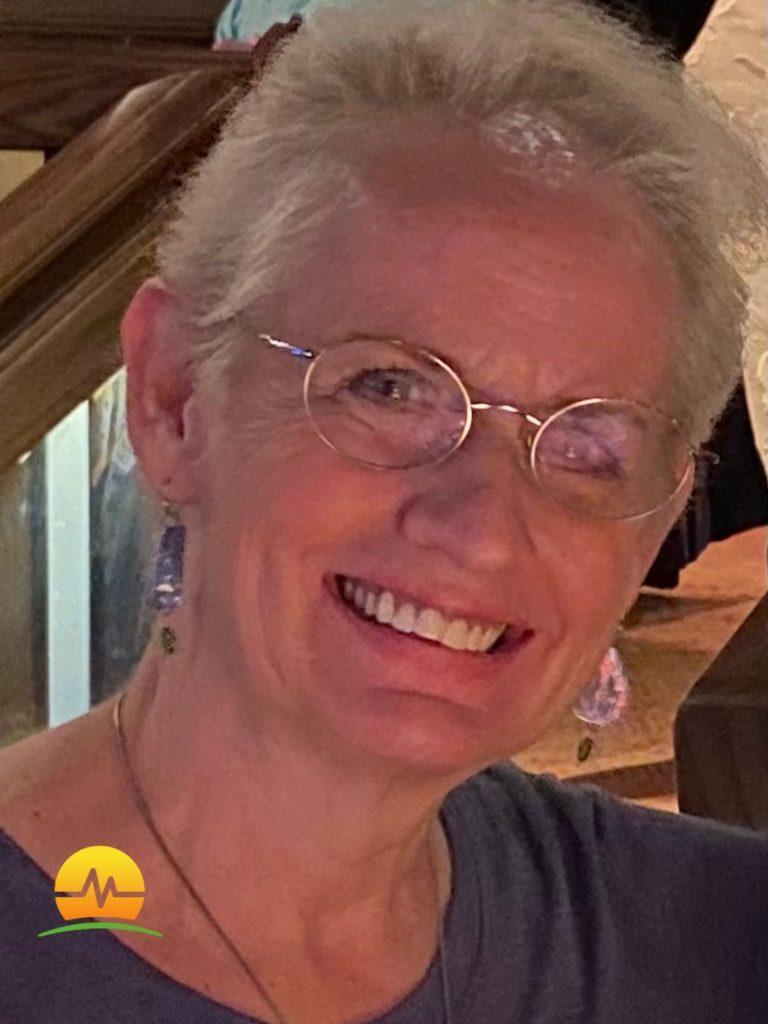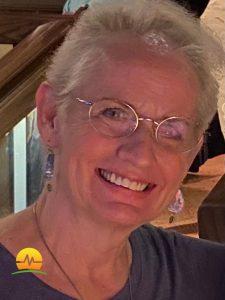 "Dr. Crean is an exceptional doctor with enormous talent and a true passion for what he does…and, he changes lives! He's a gift to any patient who suffers with bowel related problems. I sincerely hope anyone needing help will be inspired by my words.
There are many doctors, but very few are as outstanding as Dr. Crean, who you will want taking care of your treatment and doing your surgery, should you need any.
New patients can be completely confident and will enjoy peace of mind knowing they will be making an excellent choice in surgeons."
---
Rectopexy Surgery Patient
Dr. Alex Crean has really improved my quality of life with a rectopexy surgery in November 2021 at Memorial Hospital. I'm in my mid 70's and have had children plus abdominal and rectal surgeries. As I aged my pelvic floor weakened greatly and surgery was recommended by Dr. Scott Cooper, Borland-Grover Clinic. He highly recommended Dr. Crean.
The surgery was very successful and I'm completing pelvic floor training exercises through Brooks Rehab.  A huge thank you to Dr. Crean.
-YM
---
"Before getting help from Dr. Crean, my life lacked an important freedom we all want, need and expect to have in order to function normally and in a healthy way.  I lived fearing the worst, anticipating some unexpected event, noticeable to others, leaving me in a horribly embarrassing situation I couldn't control, and with bathrooms nowhere nearby."
---
"It's normal to meet a doctor the first time expecting him to look a certain age or act and sound a certain way. The good news is that chances are you'll be pleasantly surprised.  Dr. Crean isn't what you expect; he is so much more! I mean, seriously! Can a colorectal surgeon be "cool"?  This one is!"
---
"Every patient wants a doctor they can relate to, feel comfortable with, trust, and have confidence in."
---
"My first impression of Dr. Crean was/is that he's a person of great integrity, a hugely caring man and a surgeon with all the skill and knowledge I needed in a doctor. My case was fairly complex, and he took conservative steps to examine and carefully evaluate all aspects of my health to determine what measures were needed to improve my situation. He recommended tests and for me to make my next appointment."
---
"Dr. Crean has always given me the courtesy of the time I've needed from him.  Whenever I've been to see Dr. Crean for a follow-up visit, either before or since my surgery, he's always been there for me as long as I've needed him. I've never felt hurried or pushed without the chance to ask questions or express concerns. He also takes the time to explain things in different ways.  He has helped me with taking notes and jotting down the correct names of medicines and surgical procedures we were discussing so I could do research at home in advance. I seldom get this kind of attention and consideration from other doctors."
---
"On one of my more involved exams Dr. Crean and his nurse assistant were extraordinarily thoughtful, and got me through it, keeping my dignity intact and at no time ever making me feel rushed or like I was imposing on them when assistance was needed. Dr. Crean and his nurse were as sensitive to my feelings as they were determined to succeed in getting the information they needed from the exam the first time, without having to make me repeat the exercise."
---
"Dr. Crean has communicated with me easily and naturally since I met him and continues to do so. He is positive and upbeat, he never sounds like what he is saying is contrived, and he is not hesitant. If he isn't sure of something, he will share his thoughts with the patient and present what he thinks needs done and why, then test to verify the solution and 'next steps'.  His knowledge and confidence show in how he handles questions."
---
"Dr. Crean is an absolutely brilliant doctor and yet he is incredibly empathetic and still manages to stay humble.  He treats his patients with the utmost respect and kindness. And, with Dr. Crean there is no trace of arrogance whatsoever.  Personally, I just don't think you can ask any more of a doctor and I am deeply grateful to Dr. Crean for his care."
---
"The ladies that work with Dr. Crean are extremely nice and very professional. They are knowledgeable and happy to provide help to current and new patients with scheduling appointments, billing questions, requests concerning medical records, and other administrative assistance needed."