Category Archives: Getting Started
August 7, 2019
Insurance coverage is one of the most asked about topics when it comes to bariatric surgery. Patients are often surprised to learn that weight loss surgery is a covered benefit under many insurance policies. But coverage does not necessarily mean no cost to the patient or that you can have surgery tomorrow. Many factors come into play when determining what your cost for surgery might be, when all is said and done. Our team will work with you to help you navigate this process, but we always encourage patients to become familiar with their policy, as ultimately, it is the responsibility of the patient. From obesity coverage to your tailored surgery estimate, our team will be with you every step of the way to help you feel comfortable with the financial side of weight loss surgery.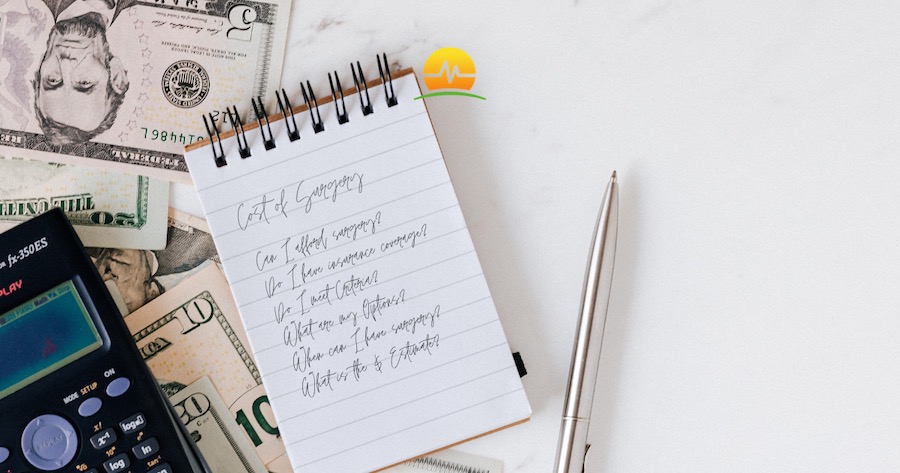 April 26, 2019
When prospective patients start their bariatric surgery research, it can get confusing…fast. Most diet and exercise programs fail to offer long-term results on their own 5 or 10 years out, even if lots of weight is lost in the short-term. We also know that living with excess weight, especially morbid obesity, is not sustainable and is the fast track toward many serious follow-on diseases. So, how do we figure out what works and what doesn't and most importantly the best option for our particular circumstance?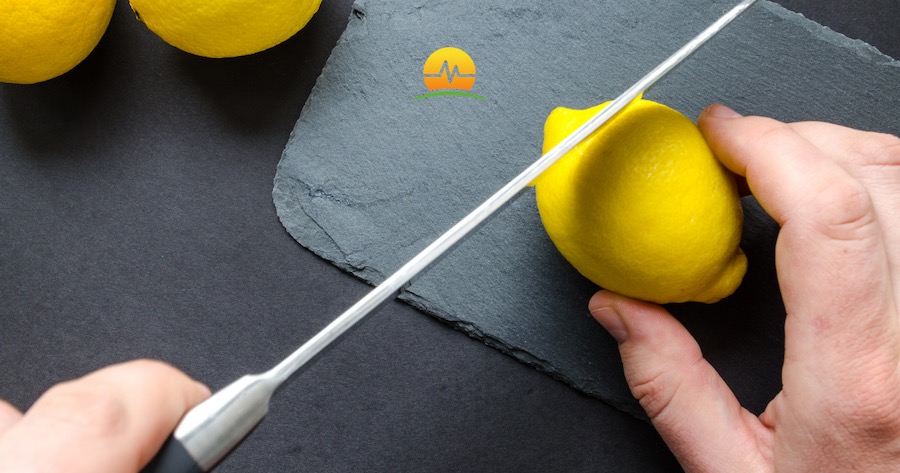 Non-surgical Versus Surgical Weight Loss
One of the first decisions we have to make revolves around the mechanism for losing weight. Non-surgical weight loss, in the form of physician supervised weight loss programs or weight loss medication, have some proven effectiveness. Many patients will lose up to 30% of their excess bodyweight and can often maintain it – but only as long as they continue the program. This is where non-surgical weight loss fails; only a small number of people are able to maintain their weight once they end the program.