Category Archives: Gastric Sleeve
March 19, 2021
If you have researched the gastric sleeve, you will find the procedure increases the risk of new or worsened gastroesophageal reflux disease or GERD. This is one of the reasons why the gastric bypass may be the more appropriate procedure for someone with severe and uncontrolled GERD.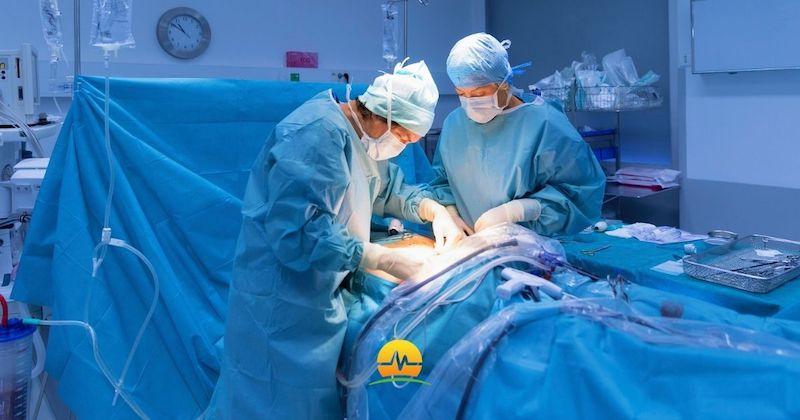 When we first started performing the gastric sleeve, there were a significant number of patients – somewhere around 15 to 20% – that would experience new or worsened chronic acid reflux after the procedure. Of course, back then, the fundoplication was the only viable anti-GERD surgery available. However, since the fundus of the stomach is removed from the abdomen, it cannot be performed on gastric sleeve patients. Therefore, sleeve patients with GERD issues either had to be converted to a different procedure (Duodenal Switch or Gastric Bypass) or had to manage their GERD with lifestyle changes and medication.
October 23, 2020
When a patient comes in for a bariatric consultation wanting the gastric sleeve, we determine if they are currently suffering from moderate to severe acid reflux. This is because new or worsened acid reflux can be a side effect of the gastric sleeve procedure. While it may seem counterintuitive, after all bariatric surgery is supposed to eliminate the most common conditions associated with obesity, how the gastric sleeve changes the gastrointestinal anatomy is somewhat different from other bariatric procedures.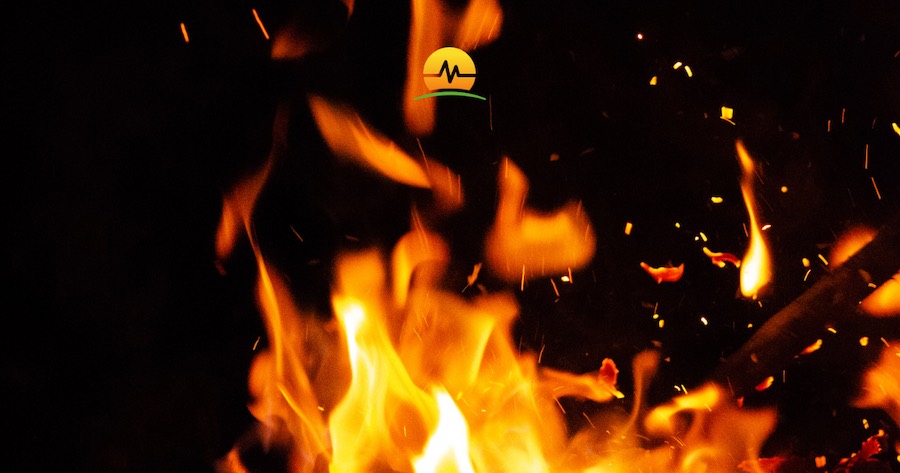 January 7, 2020
Let's get right to it and say…yes! We are outfitted with the most advanced robotic surgical technology, known as the da Vinci Xi robotic surgical system – specifically created for general surgeries including bariatric surgery.
While we do perform many of our sleeves in the outpatient setting, not all weight loss surgery procedures can be handled at an ambulatory surgery center. Some patients will require an overnight hospital stay. This is especially true for patients that, either due to poor health or other reasons, have a higher risk of complications. For high-risk patients, it is important that they have access to the full breath of hospital services in case of a complication.