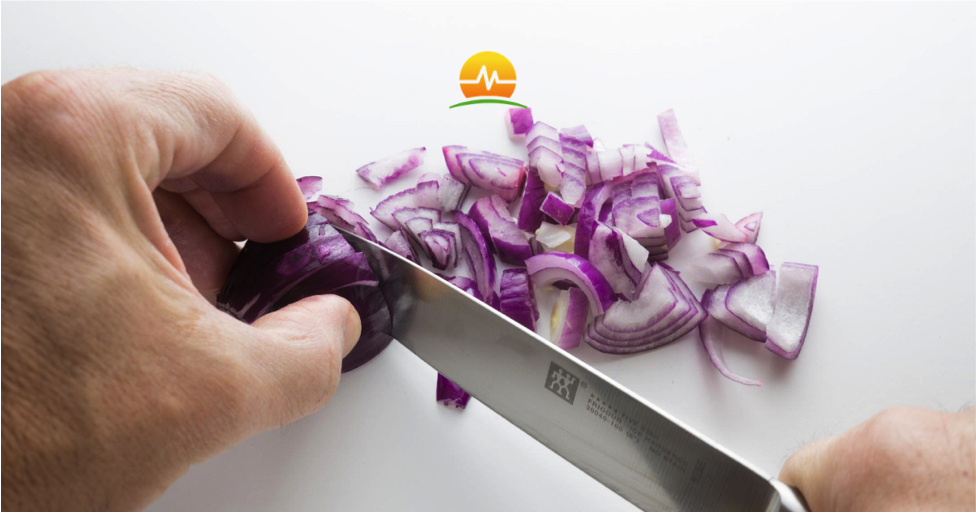 Mole sauce can add a fun Mexican pop to many boring meals. This protein fortified recipe offers flavor along with an extra kick of protein. Smother a range of lean proteins or grilled or roasted veggies in this savory, sweet sauce. Because mole sauce is blended, this also offers a puree texture for those early in their post-op diet phases after bariatric surgery. If you have questions about your diet progression, please contact your care team for clarification.
Ingredients:
1/2 scoop Chocolate Premier Protein®
2 Cups Veggie Stock
6 oz Tomato Paste
2 Whole Chipotle Peppers in Adobo Sauce + 1 TBS of the Sauce
1 Tbls Coconut Oil
1 Cup Onion, Chopped
3 Cloves Garlic
1 tsp Dried Oregano
1 tsp Ground Cumin
1/4 tsp Ground Cinnamon
Directions:
Over medium heat, add coconut oil to a large, heavy saucepan. Add the onions and cook until translucent. Add garlic cloves and tomato paste to the pot and sauté the mixture for roughly 2 to 3 minutes.
Increase the heat to high and stir in the vegetable stock. Carefully add in peppers and one tablespoon of the adobo sauce. Stir to combine. Add spices and protein powder and simmer over medium heat to thicken.
Remove pot from heat and carefully pour mixture into the blender. Blend until smooth and serve over your favorite protein and grilled vegetables
Recipe adapted from Premier Protein
For more Premier Protein recipes, click here.