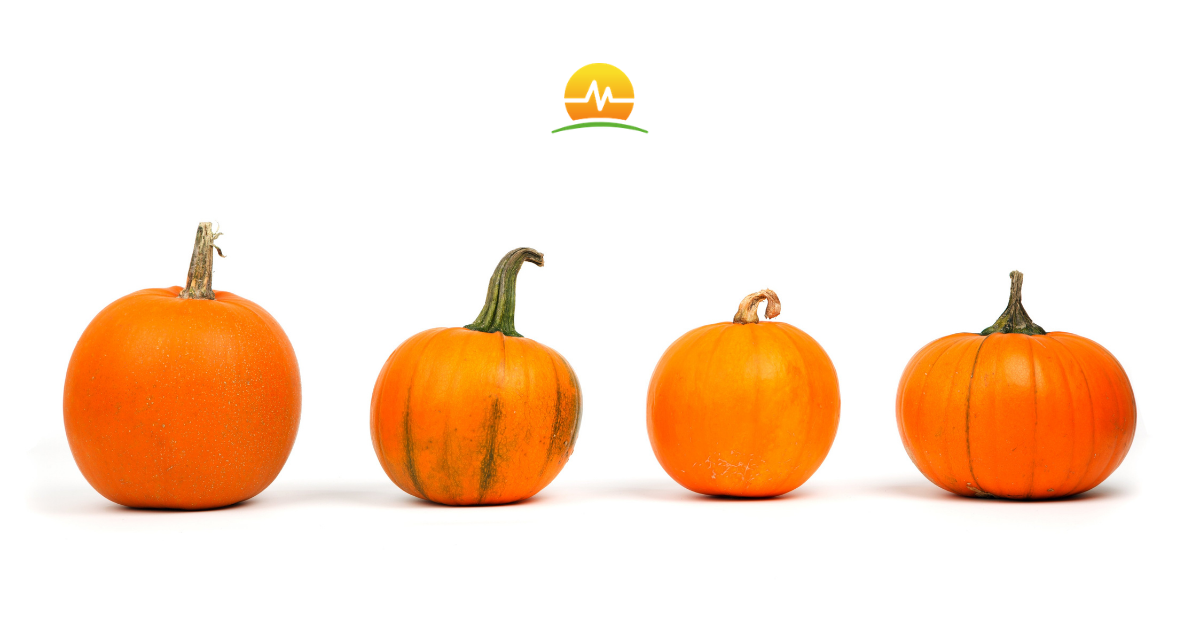 September 22 is the first day of Autumn!!
Looking for some fall flavors to get you in the mood for cooler weather? These protein fortified muffins have the pumpkin spice flavor you're craving with a boost of protein and they are gluten free. This recipe makes 6 muffins.
Ingredients:
5 ounces of Premier Protein Caramel pre-made shake
3/4 cup blanched almond flour
1/2 cup low calorie sweetener
1/2 tablespoon baking powder
1/2 teaspoon sea salt
1/2 teaspoon pumpkin pie spice
1 large egg
¼ cup pumpkin puree
2 tablespoons unsalted butter (measure solid, then melt for the mixture)
1 teaspoon vanilla extract
Directions:
Preheat your oven to 350 degrees. Line a muffin tin with cupcake liners. Melt the butter and set aside to cool.
In a large mixing bowl, combine almond flour, sweetener, baking powder, pumpkin pie spice, and sea salt then whisk together removing the lumps. Mix in the egg, pumpkin puree, vanilla, and melted butter. Incorporate Caramel Premier Protein shake into mixture.
Carefully portion the batter into the muffin cups until 3/4 full. Bake approximately 25 minutes or until the muffins are golden around the edges. Gently insert a toothpick in the center of the muffins. If it comes out clean, your muffins are ready to remove from the oven.
Allow to cool in tin until safe to remove. Then brace yourself to enjoy the fall mood and dig in!
Recipe adapted from Premier Protein. For more Premier Protein recipes, click here.