Sometimes a snack craving hits that something satisfying can put to rest. This quick mug brownie, made with an added protein boost, might do the trick without shocking your system with sugar or leaving you feeling disappointed.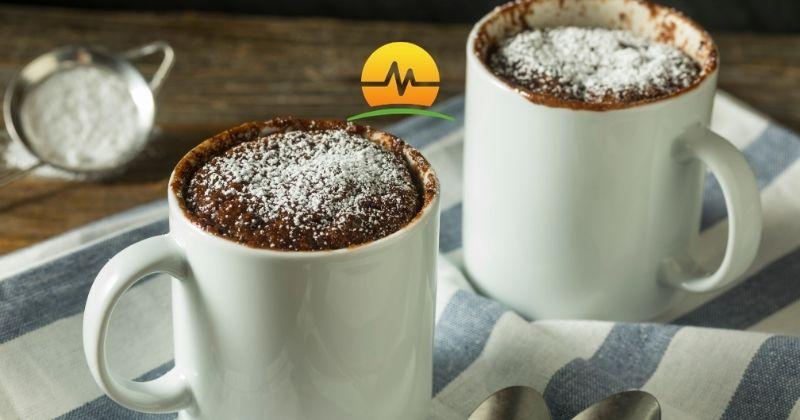 Ingredients:
1/2 cup Premier Protein® Chocolate Milkshake Protein Powder
1 tbsp. Coconut Flour
1 tsp. Sugar Substitute of choice (to taste)
1/2 tsp. Baking Powder
1 tbsp. Cocoa Powder
1/4 cup Egg Whites
1/4 cup Almond Milk
Directions:
Coat inside and rim of microwave safe mug with nonstick spray. Combine dry ingredients in a mixing bowl. In a separate bowl, whisk together egg whites and almond milk. Pour wet into dry and mix to incorporate.
Pour batter into prepared mug and microwave for 60 seconds. Carefully remove from microwave and enjoy!
*This recipe was adapted from Premier Protein. For more Premier Protein recipes, click here.