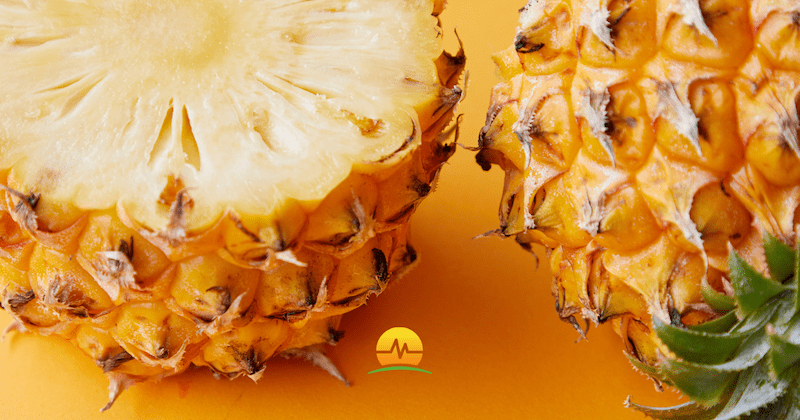 Pineapple's distinct, tropical flavor always feels bright and fun. This protein treat uses that iconic flavor to boost your protein intake and bring a sunny smile to your face.
Note: This recipe uses an ice cream maker. If you don't have one, do a quick google for ice cream making hacks!
Ingredients:
1 scoop of Vanilla Premier Protein® 100% Whey Powder
¾ cup of Half and Half
¾ cup of Unsweetened Almond Milk
1 packet of Sugar-Free Pineapple Drink Mix
Pineapple Wedge to garnish
Directions:
In a large bowl, combine protein powder, almond milk, pineapple drink mix and half and half. Stir until all ingredients are dissolved and well incorporated. Pour into the frozen drum of ice cream maker and allow mixture to work until it reaches a soft serve consistency. If you prefer a harder texture, transfer to a storage container and freeze until solid.
Recipe adapted from Premier Protein. For more Premier Protein recipes, click here.