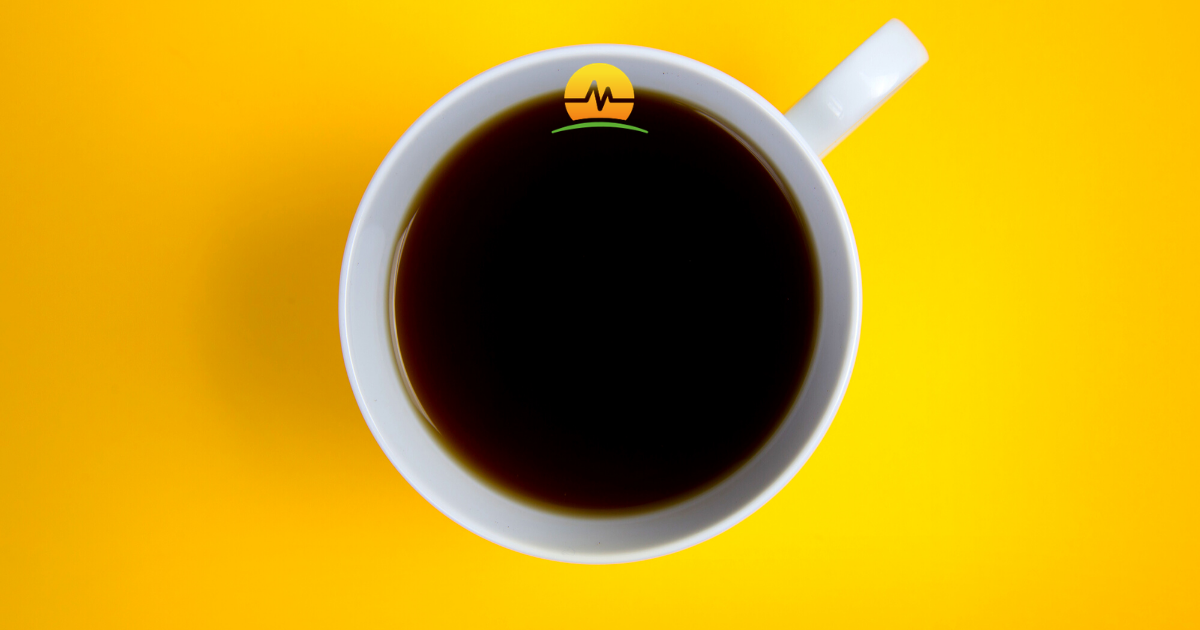 Many bariatric patients rely on protein supplements to help them stay on track with protein goals. Who says you have to drink a protein shake cold? Premier Protein shakes and powder hold up well to heat, unlike some protein supplements. This offers you the flexibility to create warm beverages during the colder months. It also makes a great coffee creamer. This cozy peanut butter hot chocolate offers protein to keep you balanced and satisfied. This is a single serving recipe.
Ingredients:
1 Premier Protein® pre-made Chocolate Shake
1/4 cup of half and half
1 tsp of cocoa powder
1 tsp of creamy peanut butter
Directions:
Combine protein shake, and half and half, and cocoa powder. Heat to140ºF (or desired temperature) degrees over the stove. Stir in peanut butter until melted and enjoy!
Recipe adapted from Premier Protein. For more Premier Protein recipes, click here.