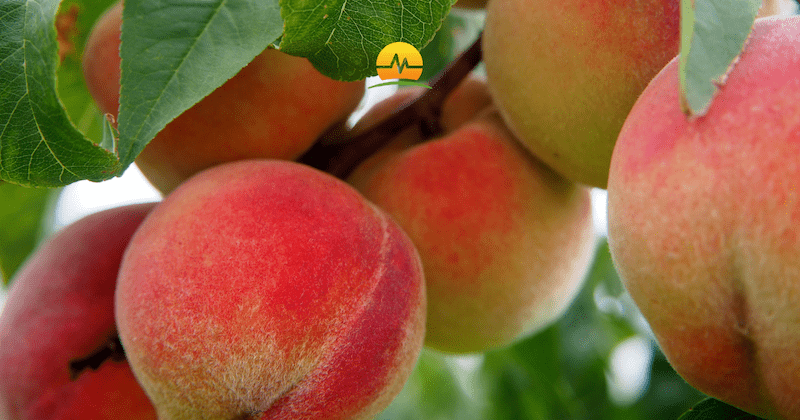 Need a fruity, protein pick me up? A cool, thick smoothie can be a satisfying breakfast or lunch. Using a low-calorie protein shake as the liquid component balances the natural sugars in the fruit helping you feel full longer and better manages a shift in blood sugar. This bariatric surgery appropriate recipe can be easily changed up by adding spices like cinnamon or swapping in other fruits or berries.
Ingredients:
1 Premier Protein® 11oz. Vanilla Shake
1 cup of peaches (fresh or frozen)
½ cup of mangos (fresh or frozen)
1 cup of ice*
*If you choose frozen fruit, you may need to add less or no ice.
Directions:
Blend your ingredients smooth in a blender and serve!
Recipe adapted from Premier Protein. For more Premier Protein recipes, click here.