Orange Sunshine Protein Shake
Sometimes you need a boost of citrus flavor to wake up your tastebuds. Blast your normal protein shake with orange to mix things up and perk up your mood while you're at it.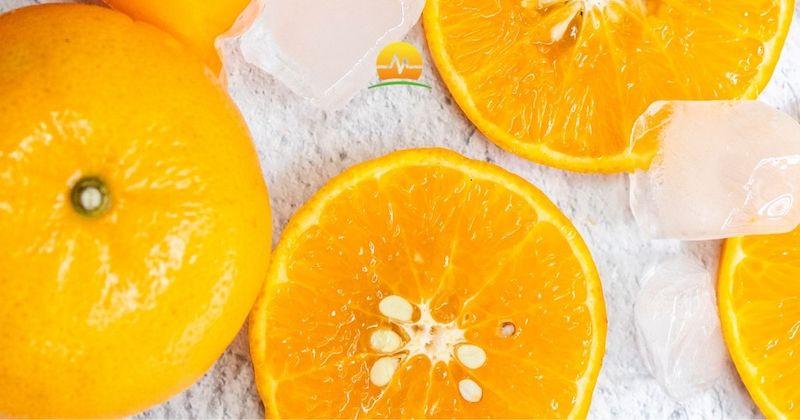 Ingredients:
1 Premier Protein® Vanilla Protein Shake
1 scoop (individual serving) Sugar-Free Orange Powder
6 Ice Cubes Directions
Directions:
Blend all ingredients until smooth and enjoy! Garnish with orange slices if you're feeling festive.
*This recipe was adapted from Premier Protein. For more Premier Protein recipes, click here.