Irish Cream Frozen Protein Latte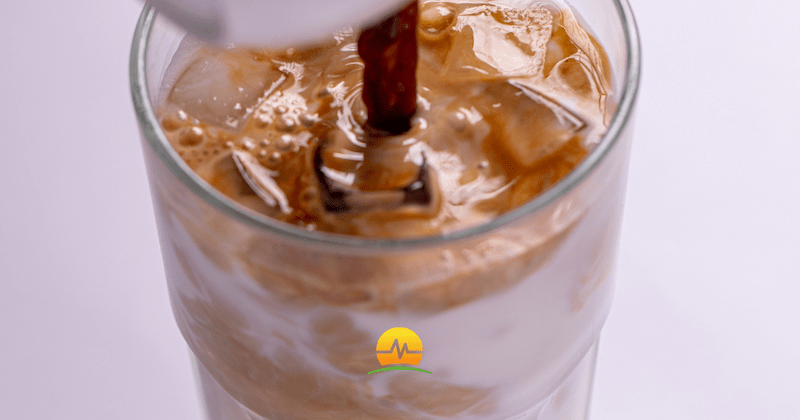 Creamy and cold, this protein fortified frozen coffee is sure to pump up your morning, or afternoon. Combine cold brew coffee with a ready made shake and add some texture by blending with ice and a touch of cream. This recipe makes two servings.
Ingredients:
Chilled Premier Protein® Café Latte Protein Shake
4 oz of Cold Brew Coffee
2 tbs Whipping Cream (or half & half)
1 tsp Vanilla Extract
1 tsp Almond Extract
1 cup of Ice
Irish Cream Frozen Latte Directions:
Combine shake, extracts, and ice in blender. Whip cream until thickened. Pour cold brew between two glasses then add blended mixture. Spoon cream overtop and serve.
*This recipe was adapted from Premier Protein. For more Premier Protein recipes, click here.