Extra Protein Eggnog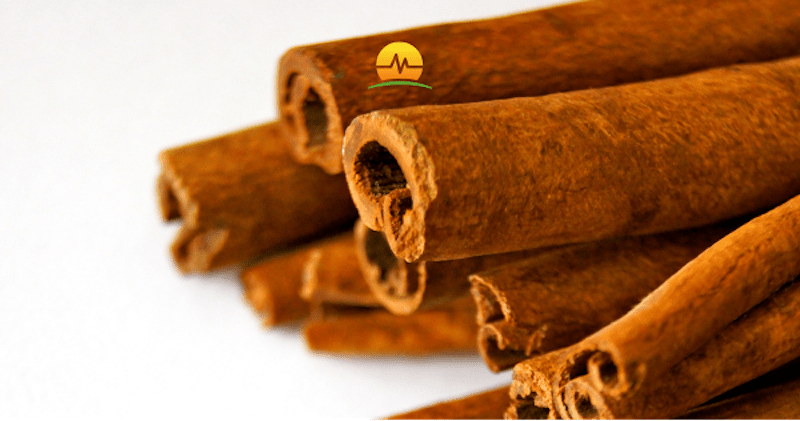 With eggs as a main ingredient, you might think of eggnog as a healthier holiday treat. Although the eggs do add protein that most beverages don't have, eggnog also traditionally includes milk, cream and sugar, each upping the calorie count. For the same festive flavor with more protein and less sugar and fat, try this bariatric friendly Extra Protein Eggnog recipe this season.
Ingredients:
2 Premier Protein® 11oz. Vanilla Shakes
½ cup egg substitute
Low calorie sugar substitute, to taste
2 tsp rum extract
1 tsp vanilla extract
½ tsp nutmeg, ground
½ tsp cinnamon, ground
Directions:
Pour protein shake, liquid egg substitute and sweetened into a medium saucepan. Warm over medium heat, but do not all to reach a boil. Stir continuously until the mixture is slightly thickened. This should only take a few minutes. Stir in vanilla and rum extracts and ½ tsp each of nutmeg and cinnamon. Remove from heat.
Pour eggnog into a heat safe container and refrigerate for at least 3 hours or until fully chilled. Before serving, stir mixture and garnish glasses with a sprinkle of nutmeg and cinnamon.
Recipe adapted from Premier Protein. For more Premier Protein recipes, click here.