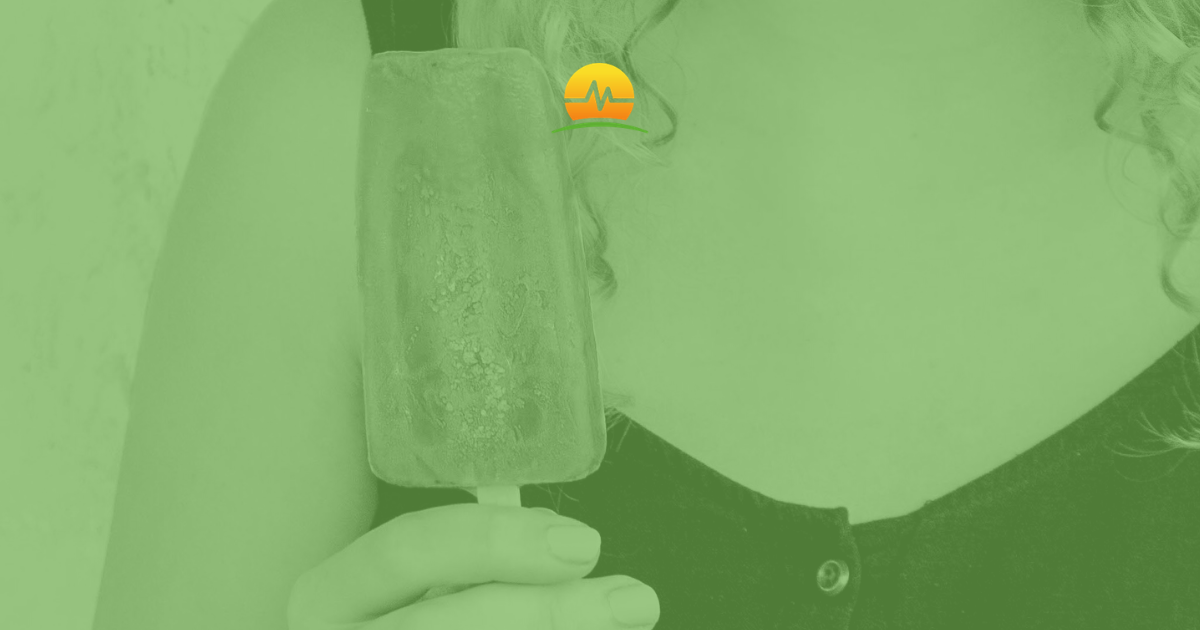 After weight loss surgery, and in all healthy diets, getting adequate protein is key. For our bariatric patients, both before and after surgery protein shakes may be used to supplement protein intake to ensure protein goals are being met. However, plain shakes can easily become boring and the act of eating versus drinking our calories can help us set up healthy eating habits for the long term. Turning protein shakes into different forms is an easy way to up the protein, but not feel like you are constantly sipping a shake.
For summer, popsicles are a fun treat, but often high is sugar and offer little nutrition of value. Utilizing protein shakes makes them more worthwhile. Follow the recipe below to make your own protein packed popsicles for a day by the pool.
Ingredients:
Vanilla Premier Protein shake
Fruit of your choice
Directions:
Line DIY popsicle molds with fruit of your choice. Berries are naturally lower in sugar than some other fruits and make a great, convenient option for this recipe, but you can also opt for peaches or other soft fruit. Fresh or frozen is fine.
Play with color and flavors to suit your mood and taste. Carefully pour vanilla premier protein shake over the berries in the ice pop molds to designated fill line. Insert popsicle stick or holder and place in freezer overnight or until frozen solid. Remove from mold when frozen solid and you are ready to enjoy!  For more Premier Protein recipes, click here.
*Tips: For a patriotic popsicle, layer strawberries and blue berries. Red, white and blue with protein too!