Cheesecake is an indulgent treat, but does indulgent have to equal unhealthy? Using a protein shake to add sweetness and flavor also balances the nutrition and helps make this treat more filling and less empty calories. If cookies and cream isn't your preferred flavor, simply swap the protein shake flavor.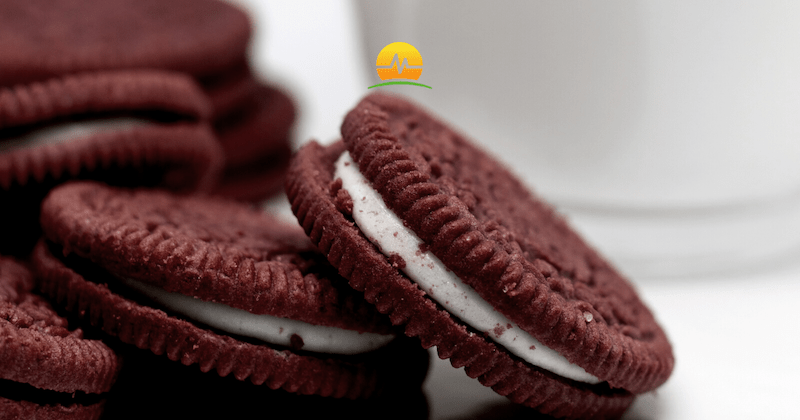 Ingredients
Crust –
1 ½ cup Almond Flour
2 Tablespoons Unsweetened Cocoa Powder
4 Tablespoons Unsalted Butter (melted)
1 Tablespoon Low-calorie Sweetener
Cheesecake –
16 ounces of Premier Protein® Cookies & Cream Protein Shake
8 ounces Cream Cheese
.50 ounces of Unflavored Gelatin
1/2 cup Water
3 teaspoons Low-calorie Sweetener
Directions
Start by making your crust by combining almond flour and cocoa powder with sweetener. Mix well. Incorporate melted butter. Portion two teaspoons of the mixture into a mini muffin tin and press down using the back of a spoon or your fingertips. Chill in refrigerator for 30 minutes.
While the crust chills, cream together softened cheese and sweetener with a hand mixer on low speed. As the mixture begins to loosen, increase speed and pause occasionally to scrape sides of the bowl. Add Cookies & Cream Protein Shake to the mixture and mix on a low speed to achieve smooth texture.
Bring ½ cup of water to a boil then remove from heat and add gelatin and stir until dissolved. Cool for about two minutes before incorporating into cream cheese mixture with a spatula.
Once fully blended, portion out cheesecake mixture over prepared crusts. Return to refrigerator and chill for 1 to 3 hours to set before serving.
Recipe adapted from Premier Protein. For more Premier Protein recipes, click here.