For some patients, getting enough protein daily feels like a chore. Turn your boring shake habit into a pleasant treat every once in a while by creating protein fortified smoothie. Berries are a relatively low sugar fruit and balancing with protein helps to avoid a blood sugar spike. Blueberry pie anyone?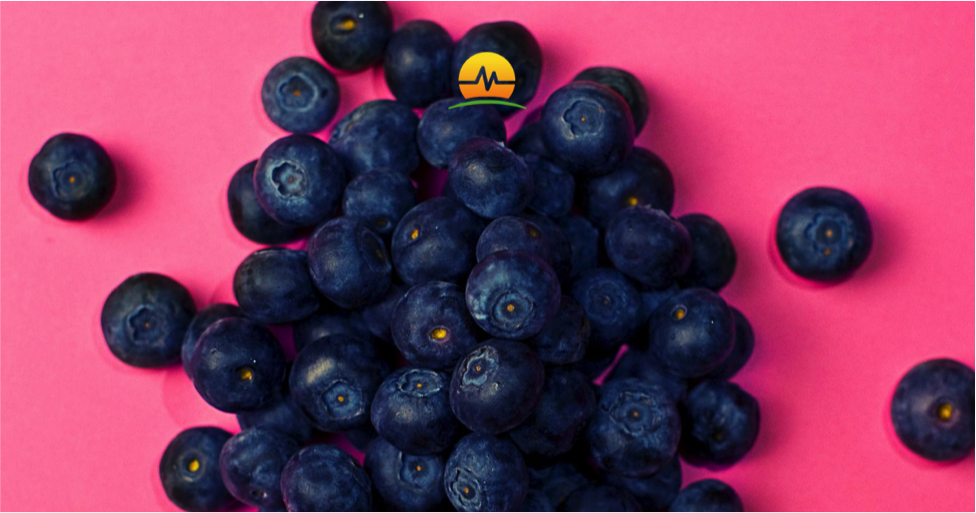 Ingredients:
1 Premier Protein® 11oz. Vanilla Shake
1 cup of fresh or frozen blueberries
1 tsp. of cinnamon
4-6 ice cubes
Directions:
Add ingredients to blender and pulse until smooth. If you prefer are thicker or thinner shake adjust your liquid.
Bariatric Pro-Tip: Remember that drinking with a straw can add extra air into your system which may be painful for bariatric patients.
Recipe adapted from Premier Protein
For more Premier Protein recipes, click here.