Month:
January 2020
January 21, 2020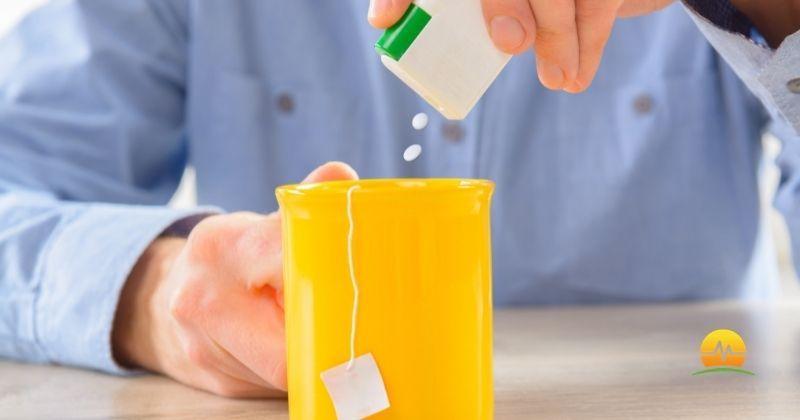 Nobody would blame you if you said that sugary foods are your weakness. Whether it's soda, cake, alcohol or the multitude of other foods and drinks that contain lots of sugar, it has become a staple in our lives. And, unfortunately, it is a vicious cycle. The more sugar we consume, the more tolerance we have and the more we crave. Processed and restaurant foods and drinks contain ever more sugar to satisfy our cravings and the result is weight gain.
January 7, 2020
Let's get right to it and say…yes! We are outfitted with the most advanced robotic surgical technology, known as the da Vinci Xi robotic surgical system – specifically created for general surgeries including bariatric surgery.
While we do perform many of our sleeves in the outpatient setting, not all weight loss surgery procedures can be handled at an ambulatory surgery center. Some patients will require an overnight hospital stay. This is especially true for patients that, either due to poor health or other reasons, have a higher risk of complications. For high-risk patients, it is important that they have access to the full breath of hospital services in case of a complication.