Category Archives: Uncategorized
November 19, 2021
The winter holidays are coming up and nothing makes you feel as warm and cozy as a warm peppermint mocha. Flavored coffee is usually packed with unwanted sugar, however, this tasty drink recipe is a guilt-free way to enjoy all of the holiday flavors. Keep reading to learn how to make our protein packed peppermint mocha!

September 11, 2020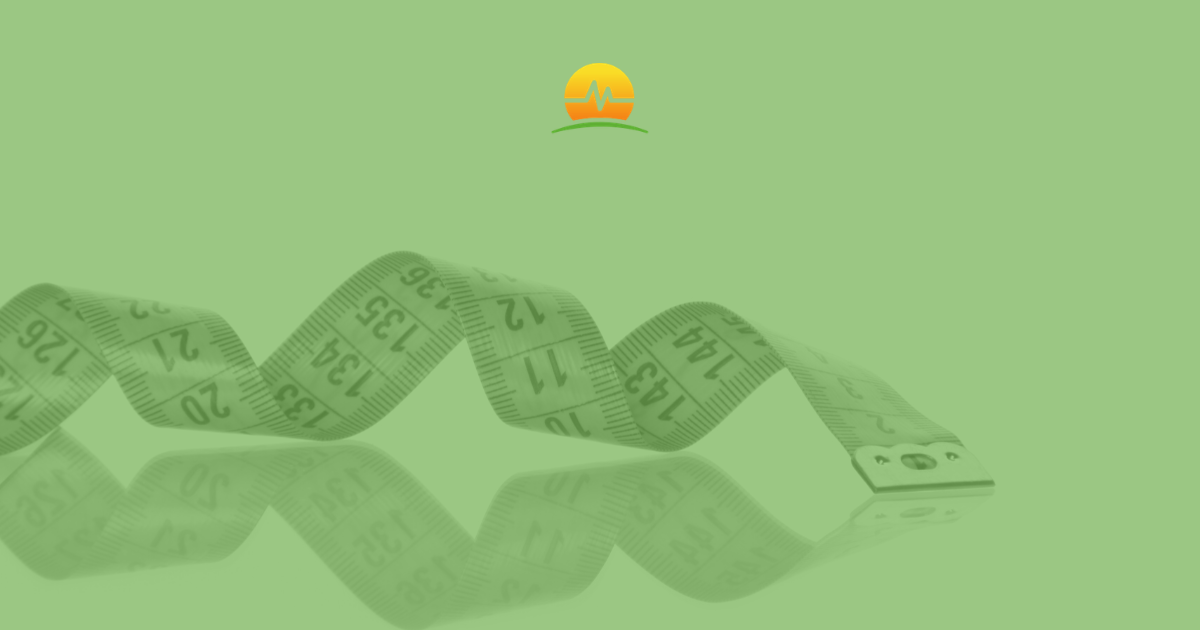 BMI is used as the definitive measure of a person's weight in relation to their height. While not perfect, it does offer more concrete measurement guidance for those looking to lose weight or have weight loss surgery than any prior tool. In this blog post we explore some of the pitfalls of the BMI and why it shouldn't be the only factor you look at when measuring your candidacy for surgery or weight loss success.
September 4, 2019
Gastroesophageal reflux disease, more commonly known by its abbreviation GERD, is an all too common condition. Caused by dysfunction of the Lower Esophageal Sphincter (LES), which controls flow into the top of the stomach from the esophagus, chronic acid reflux can lead to frequent discomfort and long term damage to the upper GI system. With several contributing factors like diet, weight, age, and lifestyle, GERD can be difficult to manage. Patients often start with lifestyle modifications and oral medication like antacids and Proton Pump Inhibitors (PPIs). These, however, do not treat the dysfunction, only attempt to mitigate the symptoms of the LES failing. Surgical treatment is the only true corrective option for GERD. Read on below as we discuss the differences and benefits of the two reflux surgery options.