Uncategorized
---
A Glimpse Into Our Fashion Show
Protein Packed Peppermint Mocha
The winter holidays are coming up and nothing makes you feel as warm and cozy as a warm peppermint mocha. Flavored coffee is usually packed with unwanted sugar, however, this tasty drink recipe is a guilt-free way to enjoy all of the holiday flavors. Keep reading to learn how to make our protein packed peppermint mocha!

The Usefulness and Limitations of Body Mass Index or BMI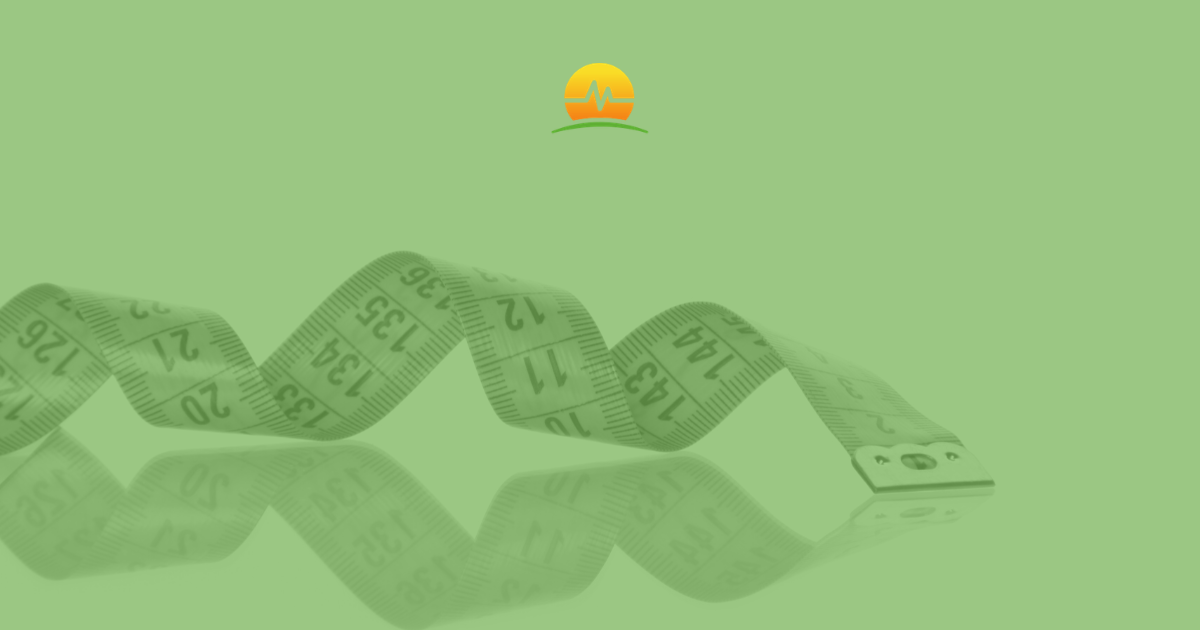 BMI is used as the definitive measure of a person's weight in relation to their height. While not perfect, it does offer more concrete measurement guidance for those looking to lose weight or have weight loss surgery than any prior tool. In this blog post we explore some of the pitfalls of the BMI and why it shouldn't be the only factor you look at when measuring your candidacy for surgery or weight loss success.