Category Archives: Diet
April 17, 2020
It's easy to feel stressed, alone, or depressed during this time of the coronavirus. Things are uncertain, we're isolated from friends and family, and we aren't able to engage in our normal activities.
Many of us feel a loss of control in our lives, which isn't surprising, because so much of this situation is out of our control. But some things are still within our control. We may not be able to control the situation, but we can still control our response to the situation. If you feel like you're losing control, here are a few strategies to help you get back on track:
April 3, 2020
Every bariatric patient knows that stress is a leading cause of over-eating and times like these make us particularly vulnerable to finding comfort in food. Even someone who has maintained an appropriate diet for years after their surgery can be derailed by this extreme uncertainty and frustration.
So how do we avoid stress eating they can add hundreds or even thousands of calories to our daily intake, so we can maintain our weight and even thrive through this outbreak.
January 21, 2020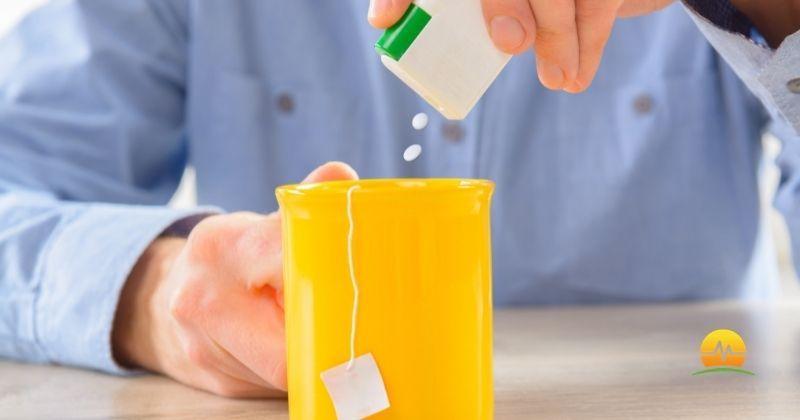 Nobody would blame you if you said that sugary foods are your weakness. Whether it's soda, cake, alcohol or the multitude of other foods and drinks that contain lots of sugar, it has become a staple in our lives. And, unfortunately, it is a vicious cycle. The more sugar we consume, the more tolerance we have and the more we crave. Processed and restaurant foods and drinks contain ever more sugar to satisfy our cravings and the result is weight gain.
Newer Posts