Month:
October 2019
October 23, 2019
So many of us are sick and tired of being overweight, obese, and ill. We may have lived with our diseases for years, decades or even our entire adult life. The stories we hear from our patients are all unique, varied and emotional. And even though bariatric surgery may be very daunting, one of the questions we are asked most frequently is what eating will be like after surgery. After all, we all love good food and it would be an absolute shame if we couldn't enjoy what we eat for the rest of our lives.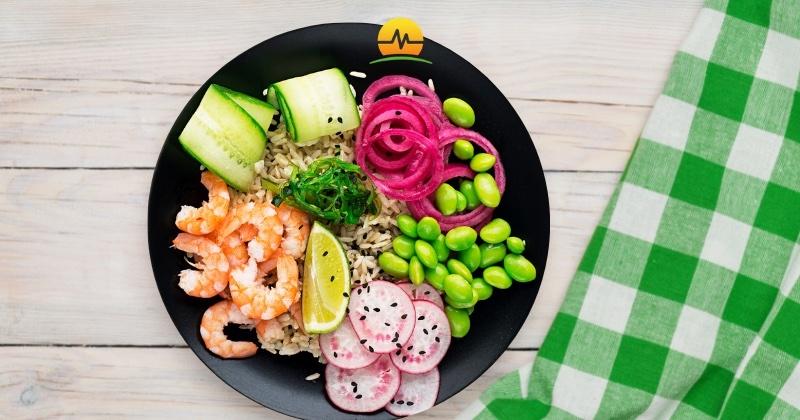 We're here to tell you that you have nothing to worry about.
October 9, 2019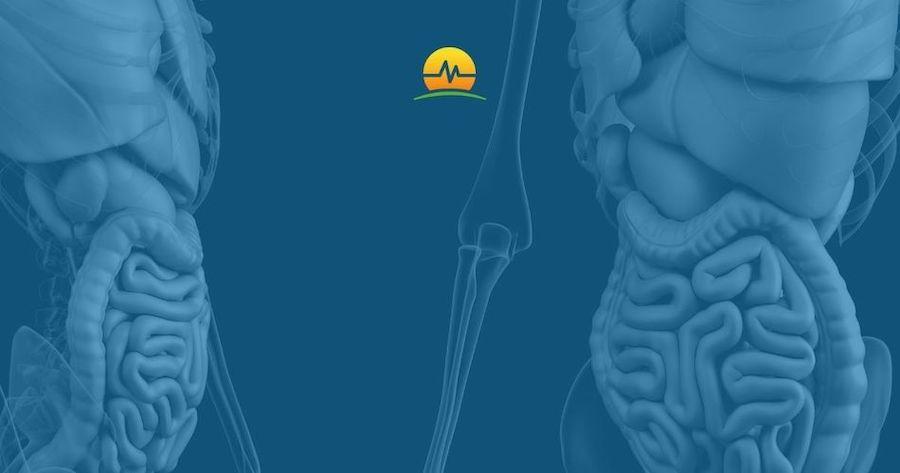 The gastrointestinal tract is a varied and complex bodily system. Two critical components of this system are the large and small intestines. While you may initially think that the large intestine is longer, that's not the case. Actually, large and small refer to the diameter of the intestines. The small intestine is very long (20 feet!) and thin, while the large intestine is shorter and wide.