Dr. Steven Webb, FACS
General & Bariatric Surgeon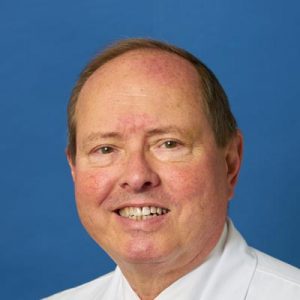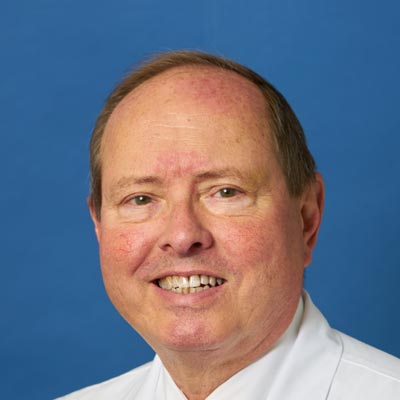 Dr. Steve Webb is a general surgeon with a particular focus on bariatric surgery and advanced minimally invasive abdominal surgery. He is board certified in general surgery by the American Board of Surgery and is a Fellow of the American College of Surgeons (FACS). Dr. Webb also has extensive experience and expertise with the latest in surgical technological advances – robotically assisted surgery.
Dr. Webb has performed thousands of general and bariatric procedures over the 35+ years of his surgical practice. His dedication to weight loss surgery has garnered him Center of Excellence surgeon status from the American Society for Metabolic and Bariatric Surgery's (ASMBS) MBSAQIP program.
As it relates to his patients undergoing either bariatric surgery or general surgery, one of the most important parts of Dr. Webb's philosophy is the mutually respectful doctor patient relationship. This relationship does not begin or end at surgery, particularly in the case of bariatric patients and Dr. Webb believes in collaborative, open and honest discussion about surgical and non-surgical treatment options.
Contact Dr. Webb
Education:
Medical School: University of Louisville School of Medicine – Louisville KY
Residencies: Jacksonville Hospital Health Education Program – Jacksonville FL
Fellowship: American College of Surgeons
Specialties and Procedures:
Ventral hernia repair
Incisional hernia repair
Thyroid and parathyroid surgery
Breast surgery
Skin cancer treatment including melanoma